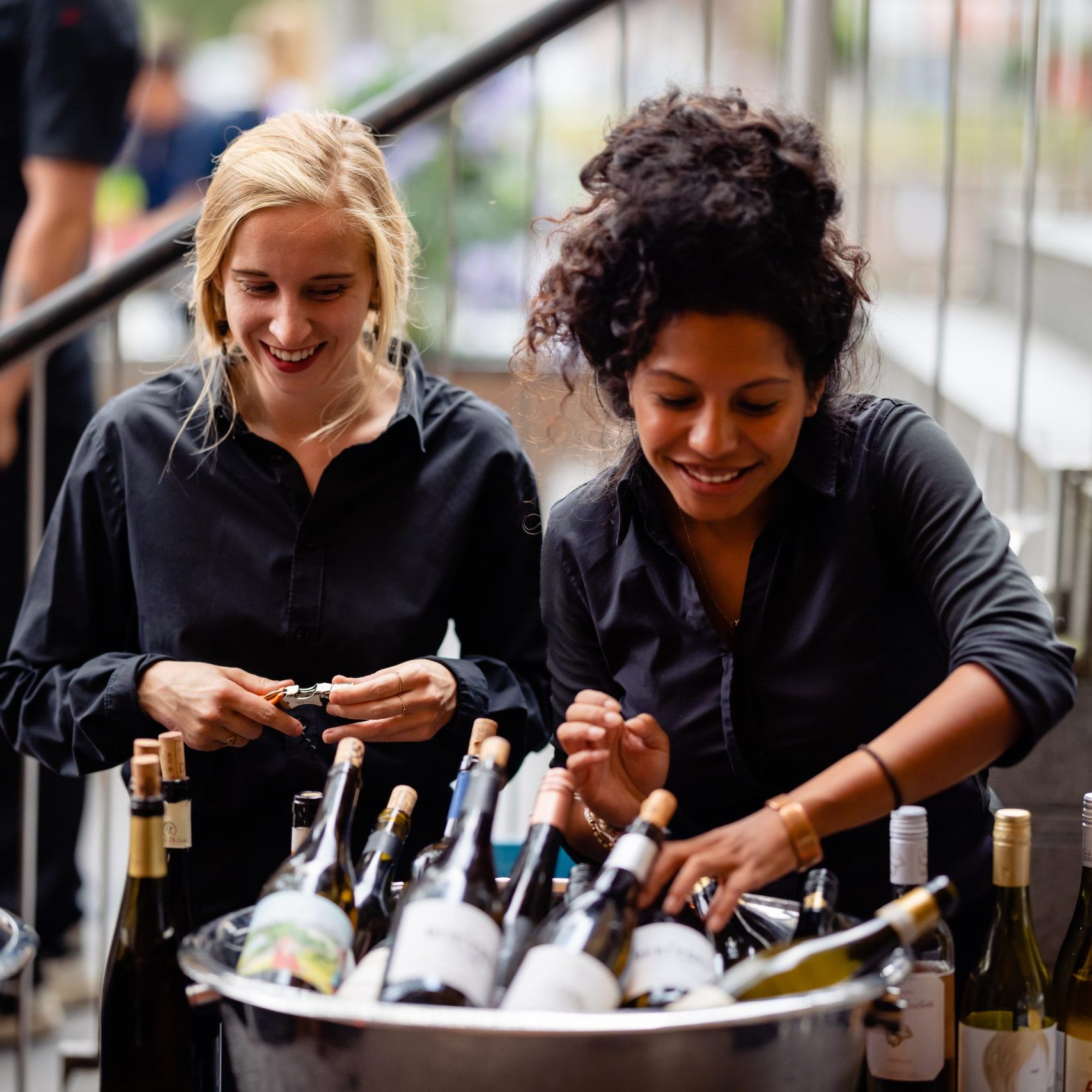 WORKING AT DAALDER CULINAIR
At Daalder Culinair, we want to connect people, ideas, tastes and styles. Every day in our hospitality concepts. But also in our team. We're always looking for ambitious people from all backgrounds offering unique talent and personalities. The creatives as well as the planners. The analysts and the go-getters. But all people who constantly want to make the most of whatever it is that they do. In the kitchen, on the floor and backstage.
Will you add some flavour to your career at Daalder Culinair?
All vacancies

Kitchen

Service
OUR PEOPLE & OUR MOST VALUABLE ASSET
The people in our teams are not merely coworkers. We are a bit of a workplace family. That's what happens when you work together towards goals like these. Want to know who you'll end up working with? Or want to learn more about the jobs at Daalder Culinair? Our people shared their stories and experiences.
Read more