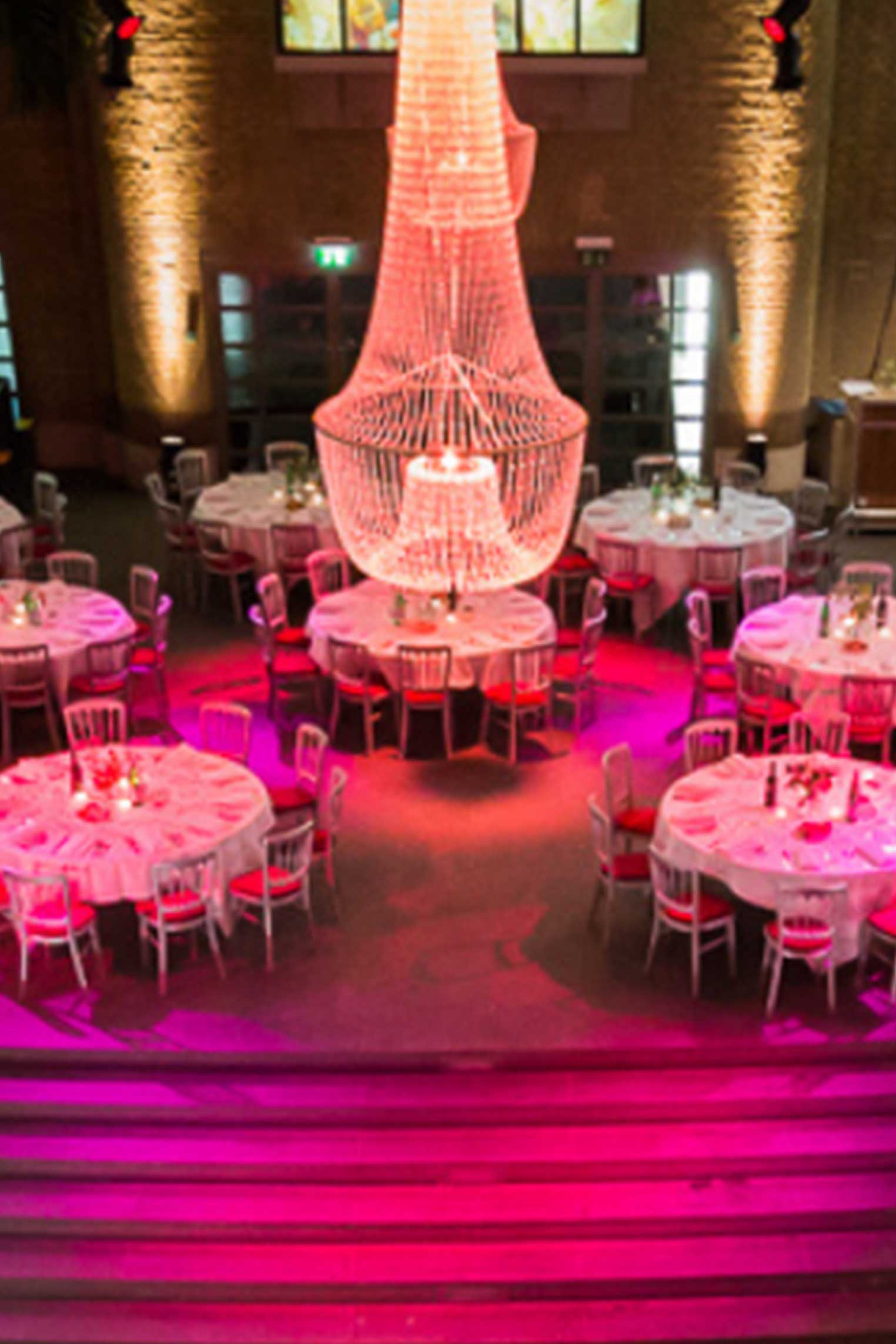 Planning a dinner for thirty or arranging a party for all of your company's departments? Whatever your party requires, the five characteristic event spaces of Het Sieraad offer everything you may need. This historic location in the middle of Amsterdam can accommodate 30 to 1200+ people. And we take care of everything: from the food to the décor to practical stuff such as the cloakroom. For a unique arrival or departure at the event, salon books are available for every booking at an additional charge. Would you like more information? Don't hesitate to get in touch by sending an email to sales@daalderculinair.com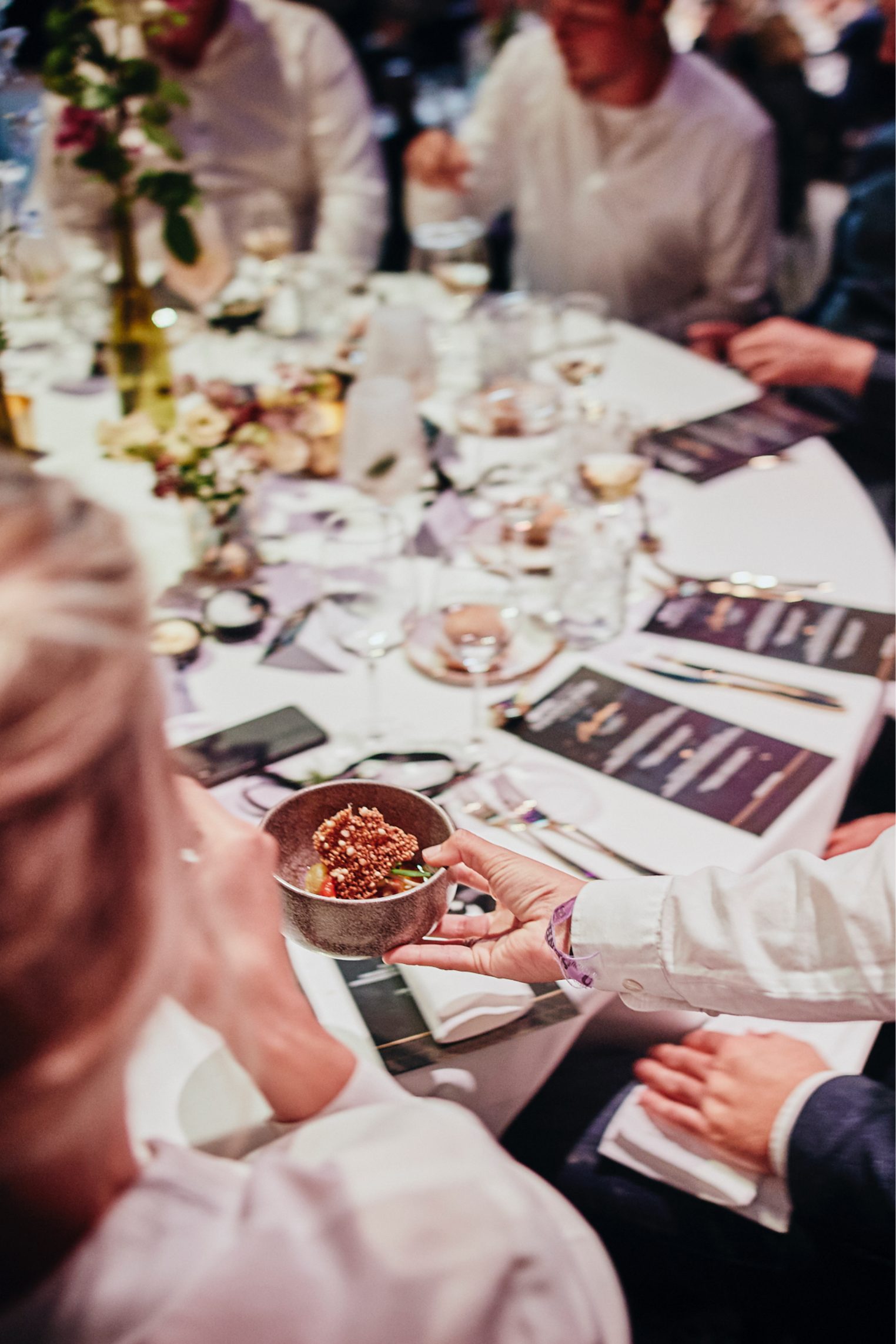 Catering by Daalder Culinair brings the dishes of a Michelin-starred chef to your event. Whether it should be a brilliant sandwich, a scrumptious cocktail or a refined dinner – quality is always at the forefront at Daalder Culinair. We want to make your event unforgettable through food. Want to put the innovative flavours of Dennis Huwaë on the menu at your next event or party? Do contact us to discuss all the options by sending an email to sales@daalderculinair.com.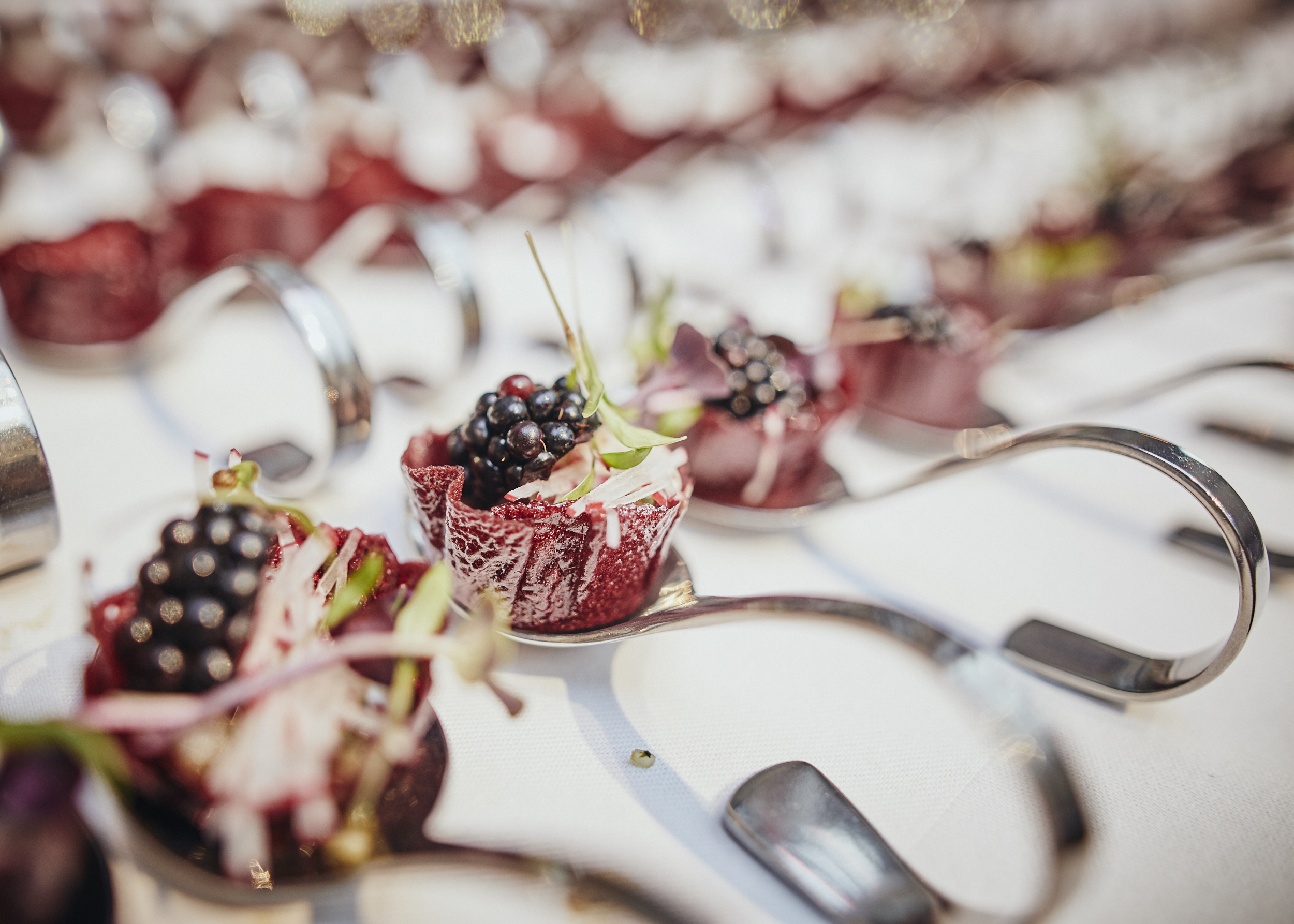 Delivery
With Daalder's culinary food boxes, some of Amsterdam's best restaurants get delivered at home. For lunch, drinks or dinner. Daalder Culinair's chefs pack up their dishes for them to be delivered throughout the Netherlands. With an option for every occasion or budget. From that ultimate selection of finger food to sophisticated Michelin-starred dishes.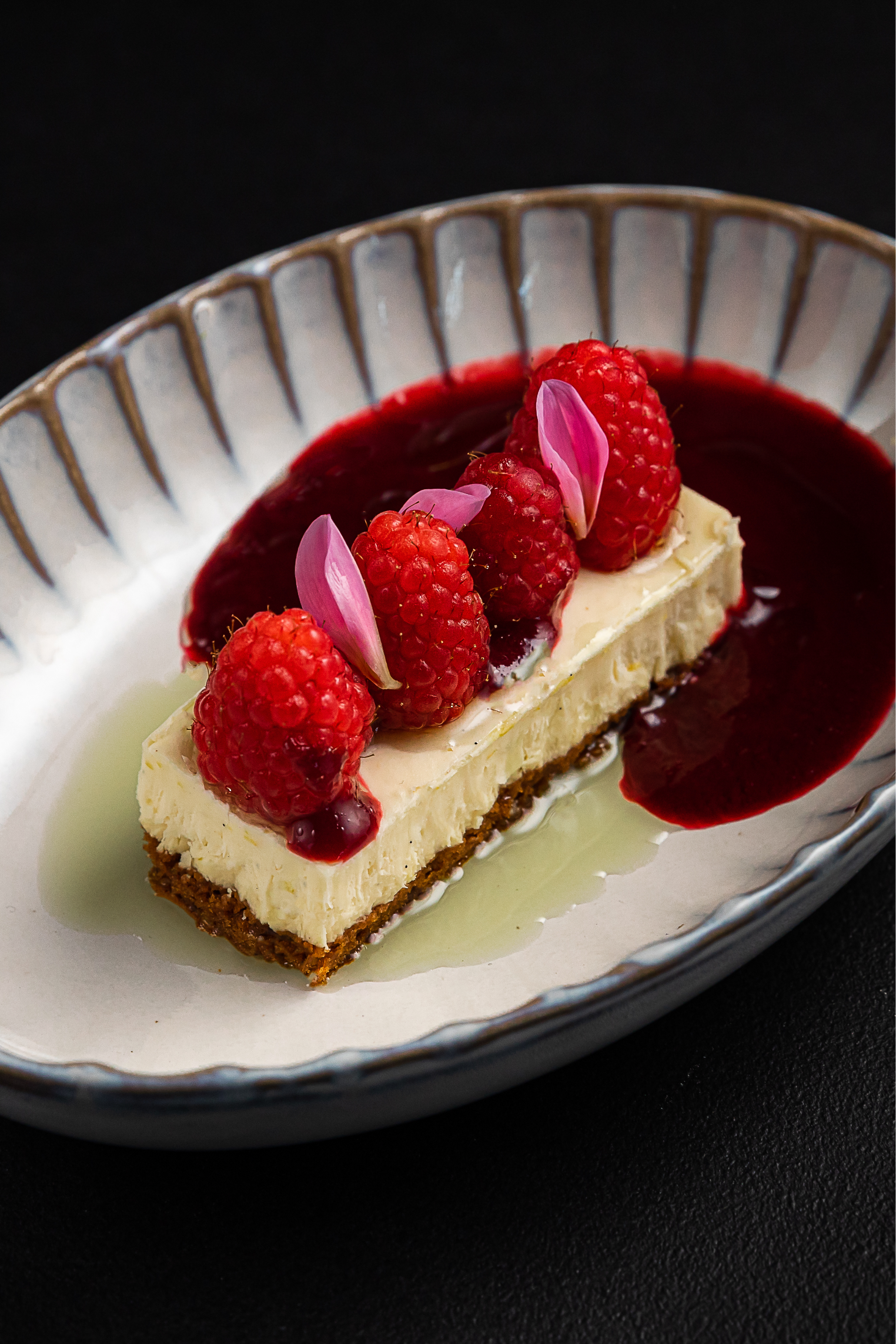 Dark Kitchen
Daalder Culinair's dark kitchen is the culinary epicentre of our food delivery. Are you thinking about delivering food boxes, but do you lack the facilities or manpower? Daalder Culinair can take care of the full production and distribution of your culinary delivery menu. The production kitchen can be used for catering or fine-dining delivery, among other things. Get in touch for more information.