Parties & Special Occasions
Wedding? Graduation party? Baby shower? Whatever the occasion, Daalder Culinair is there to celebrate it with you. And we can arrange everything: from the menu to the music. With six event spaces, we always have a setting that suits all your needs in the Atrium, Plaatwerkerij, Smederij, Timmerlokaal, Vlonder or even in our restaurant. Contact us at sales@daalderculinair.com to hear how we can help make your party unforgettable.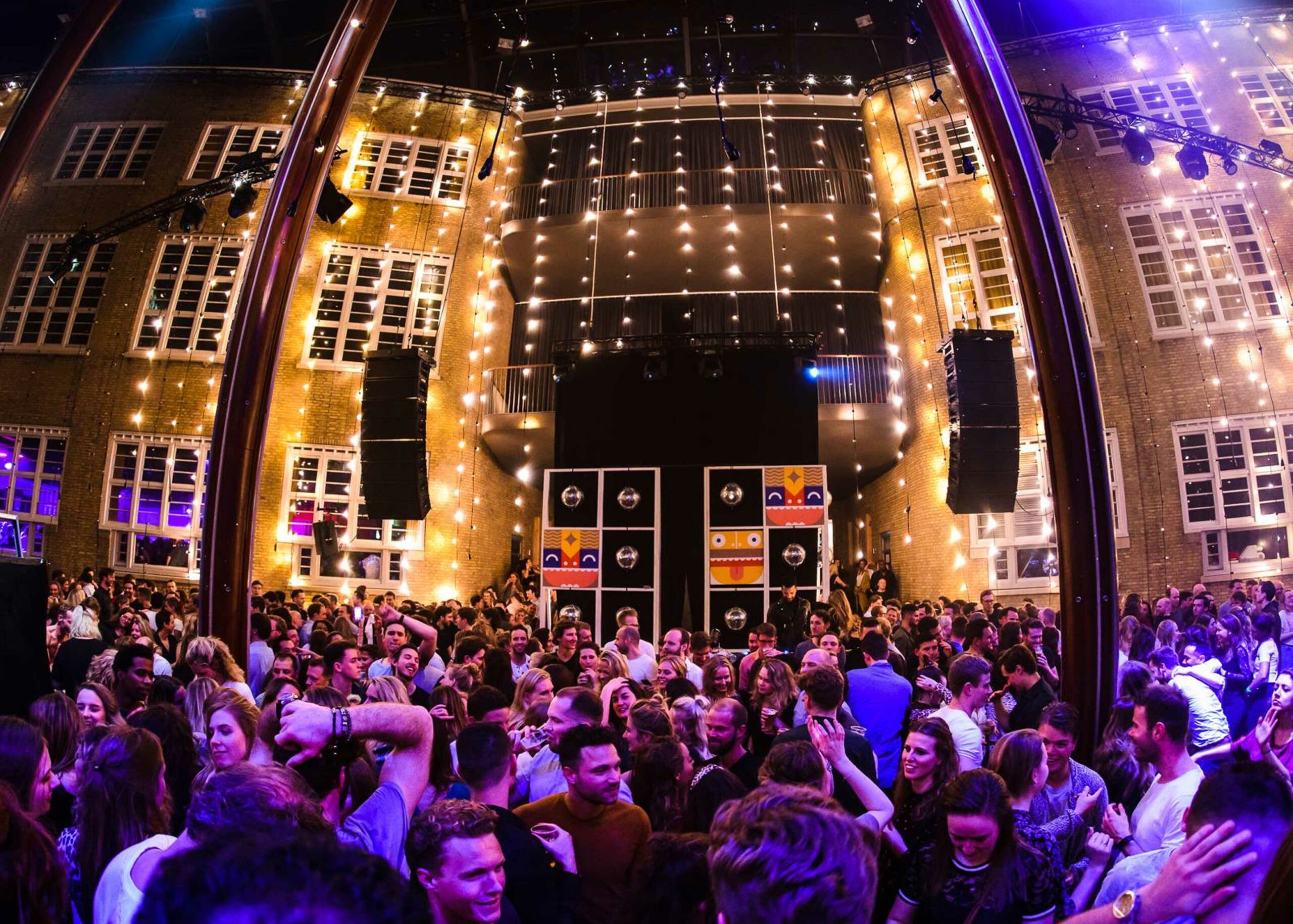 As a venue for largescale events and parties, we accommodated the beats of Komm Schon Alter, Blessed Nights and Bills Bills Bills, among many others. With the high-quality light and sound that events like these require. Het Sieraad is always in for a party. With all our various spaces, we can recreate the perfect layout for every event. The main stage in Atrium, and a chill-out area, second stage and/or a proper backstage spread throughout the building – it's just one of the possibilities in Het Sieraad. Contact us at hetsieraad@daalderculinair.com to find out what we can do for you.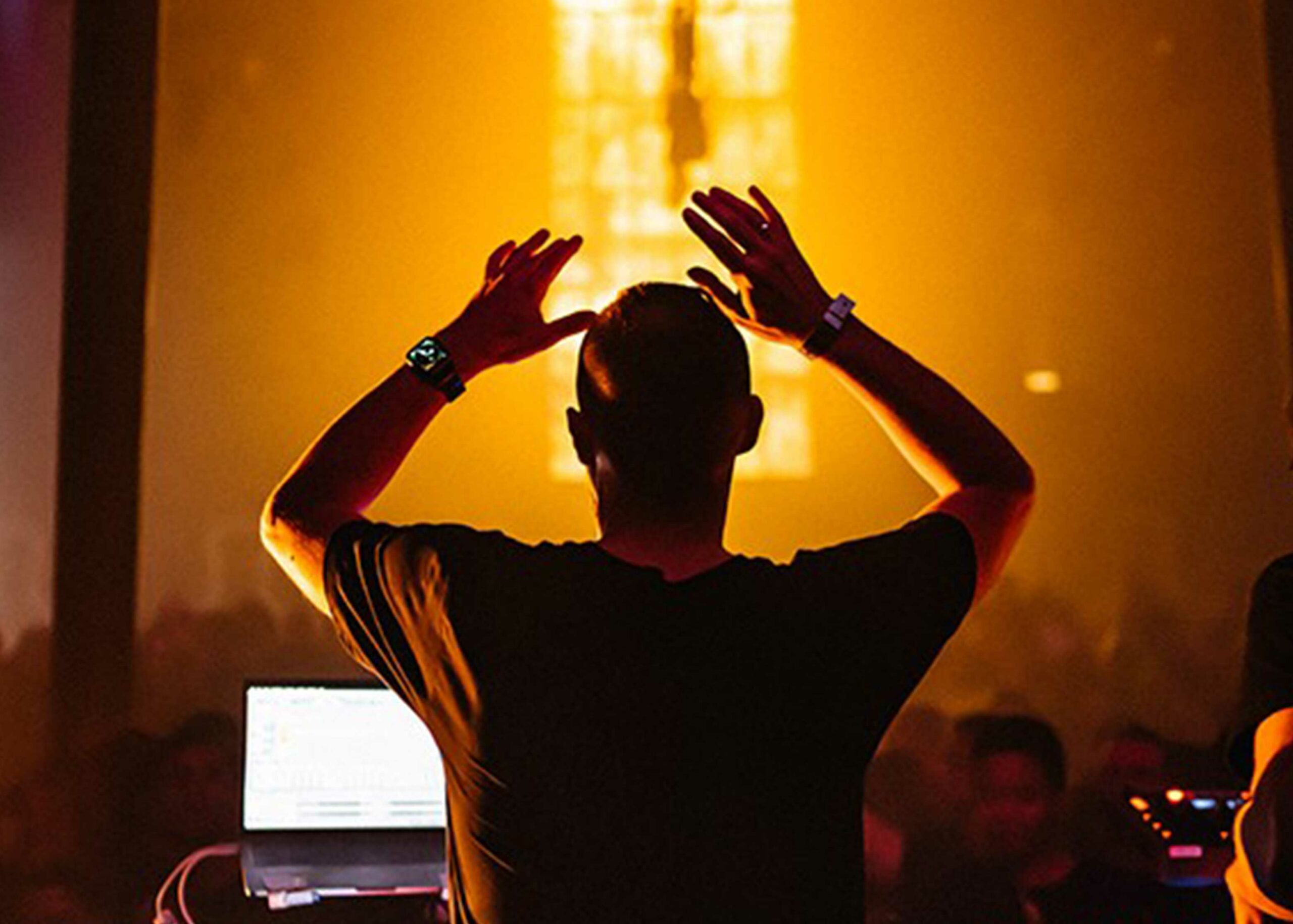 Planning an intimate gathering to celebrate a special occasion? We offer private dining options in both Daalder* and Het Sieraad. On the second floor of Daalder, you can dine with up to 12 guests in an exclusive space within our historic building in the famous Amsterdam Jordaan area. In Het Sieraad, we go all out, so you can do so as well. Whether you're arranging a dinner for two or you want to enjoy Dennis Huwaë's dishes with 1,400 guests during a walking dinner, we get it done. Contact sales@daalderculinair.com for the possibilities.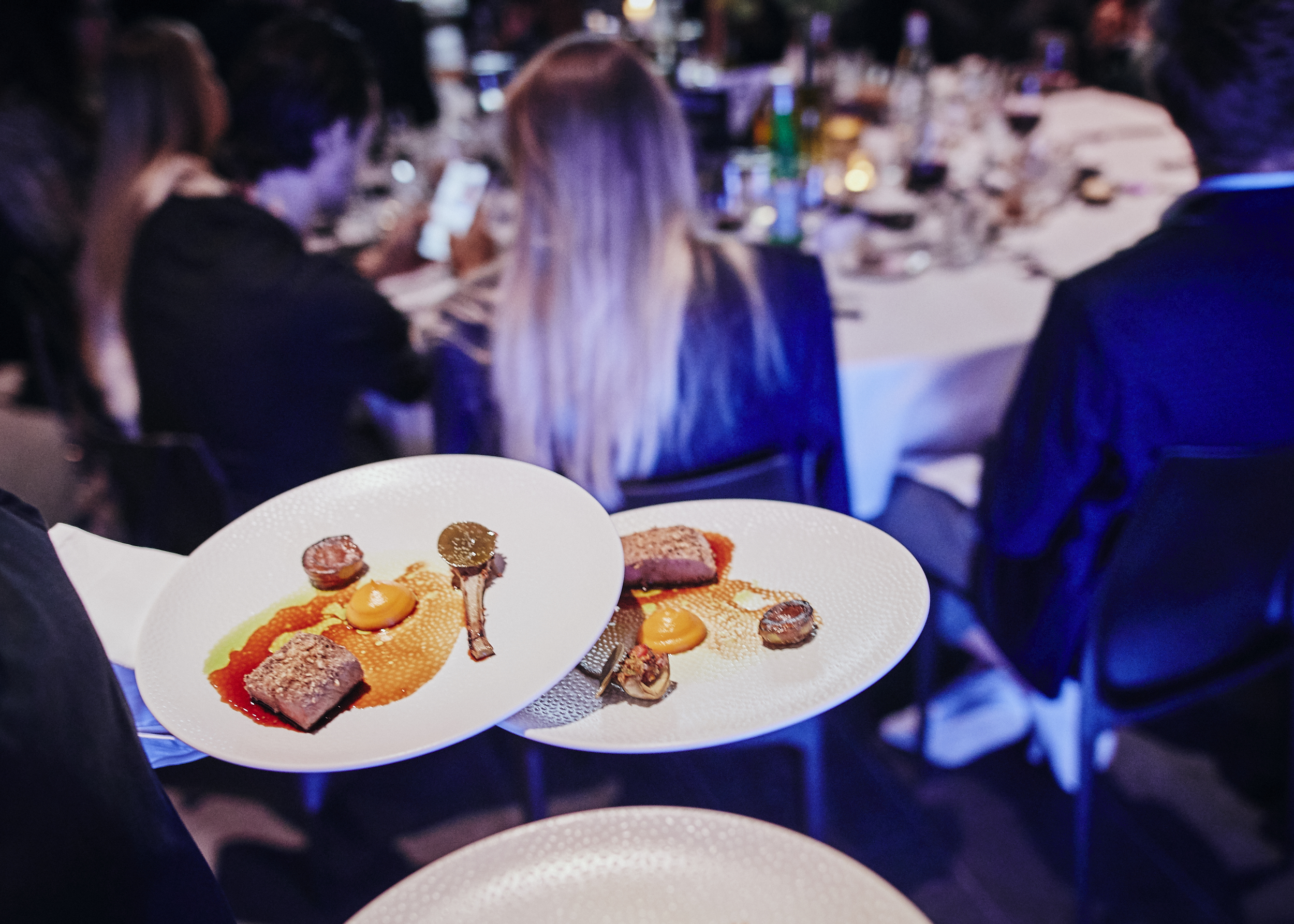 EdelWise has been iconic in Amsterdam for years now. The capital's most surprising Friday afternoon drinks party brings partygoers together every last Friday of the month to kick off the weekend. A different theme every month, entertainment and a dinner that lets you dance the night away. Ready to go? Find out more at www.edelwise.nl.