Daalder Culinair is an Amsterdam-based hospitality group that wants to connect people, ideas, tastes and styles in diverse hospitality concepts. A group of business people looking for a place to meet, that inveterate foodie wanting to discover something new or a party-goer in for a smashing party - all find their place at Daalder Culinair. Daalder Culinair innovates and connects under the direction of Frans van Dam and Dennis Huwaë.

Frans and Dennis have been working together at restaurant Daalder* since 2016. On Lindengracht, they combine fine dining with an approachability that suits their home in the Jordaan. Daalder is Michelin-star dining without the formal atmosphere and stiff upper lip service that so often accompanies it.

In 2018, Dennis was named 'Talented Chef 2018' by Gault Millau for his work at Daalder. And since 2019, the restaurant has been listed in their guide with 16 out of 20 points. Since March 2021, Daalder has been awarded its first Michelin star. With ambitions for more.

In 2019, the team added event venue Het Sieraad to their portfolio. In June 2021, Daalder opened Dark Kitchen, a production kitchen in Bussum where Daalder provides catering with its own team of chefs and runs the production of dinner boxes - for Home with Daalder and other brands. Under the overarching brand of Daalder Culinair, the culinary groundbreakers thus aim to constantly innovate and connect through unique hospitality concepts.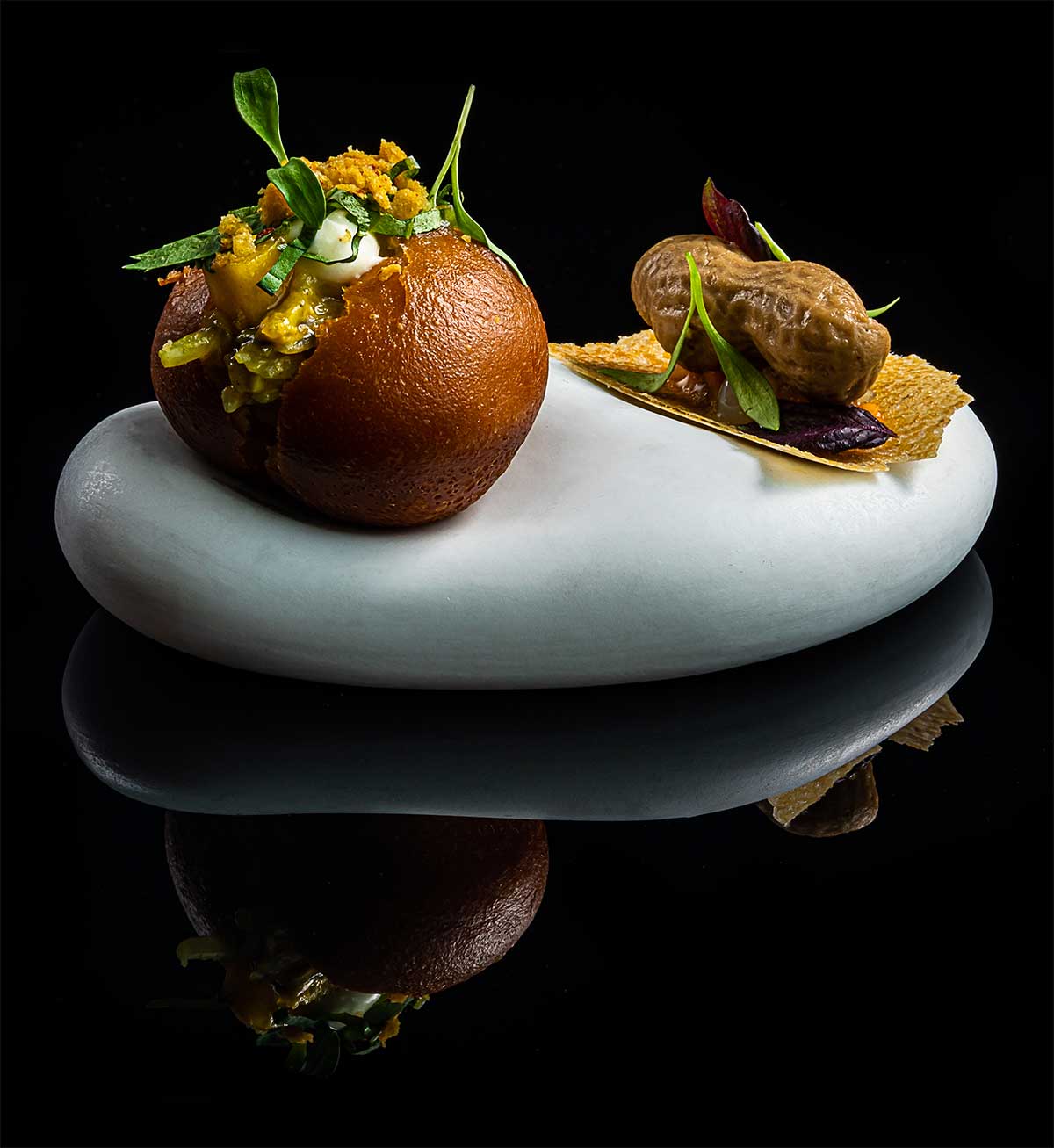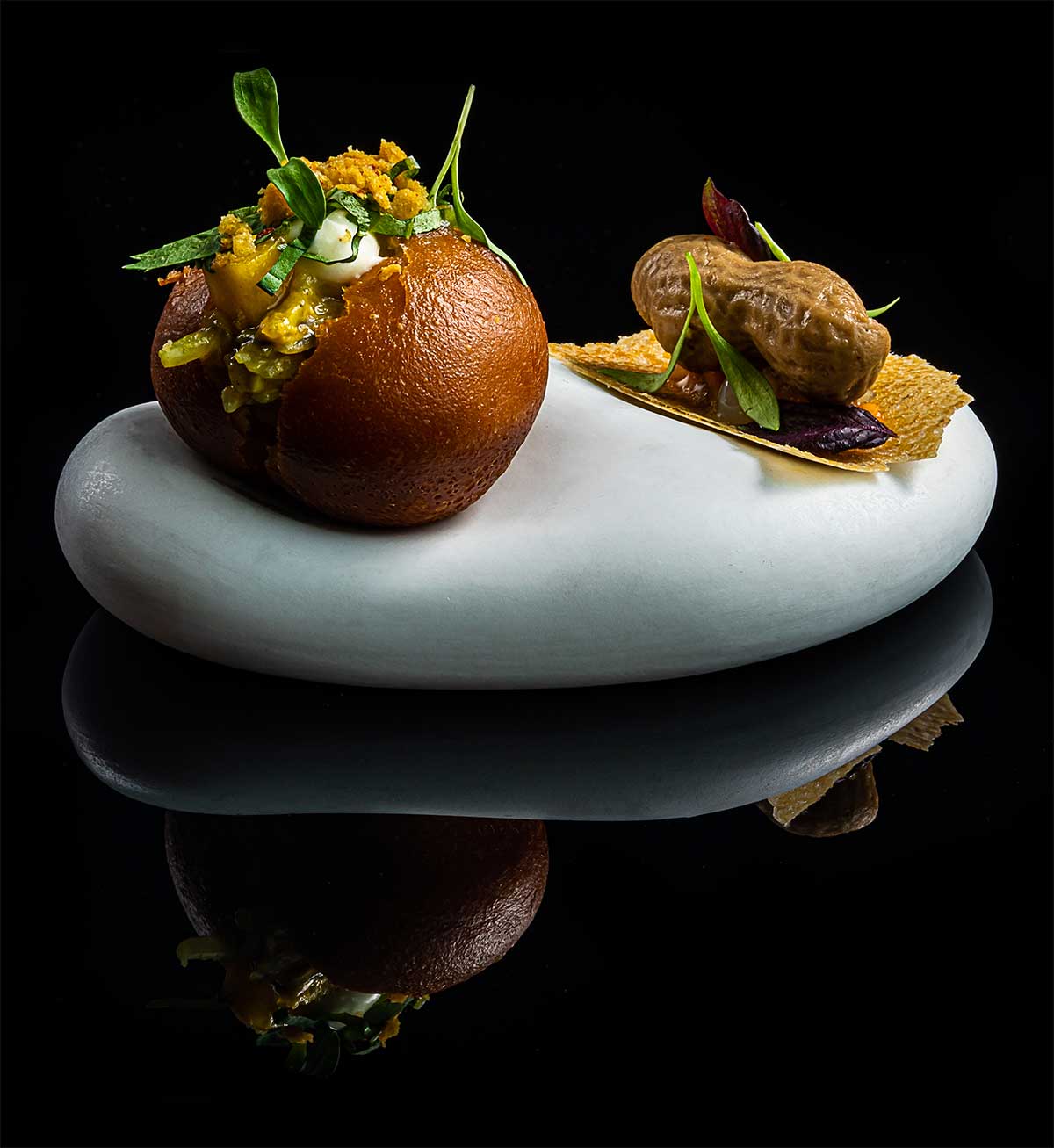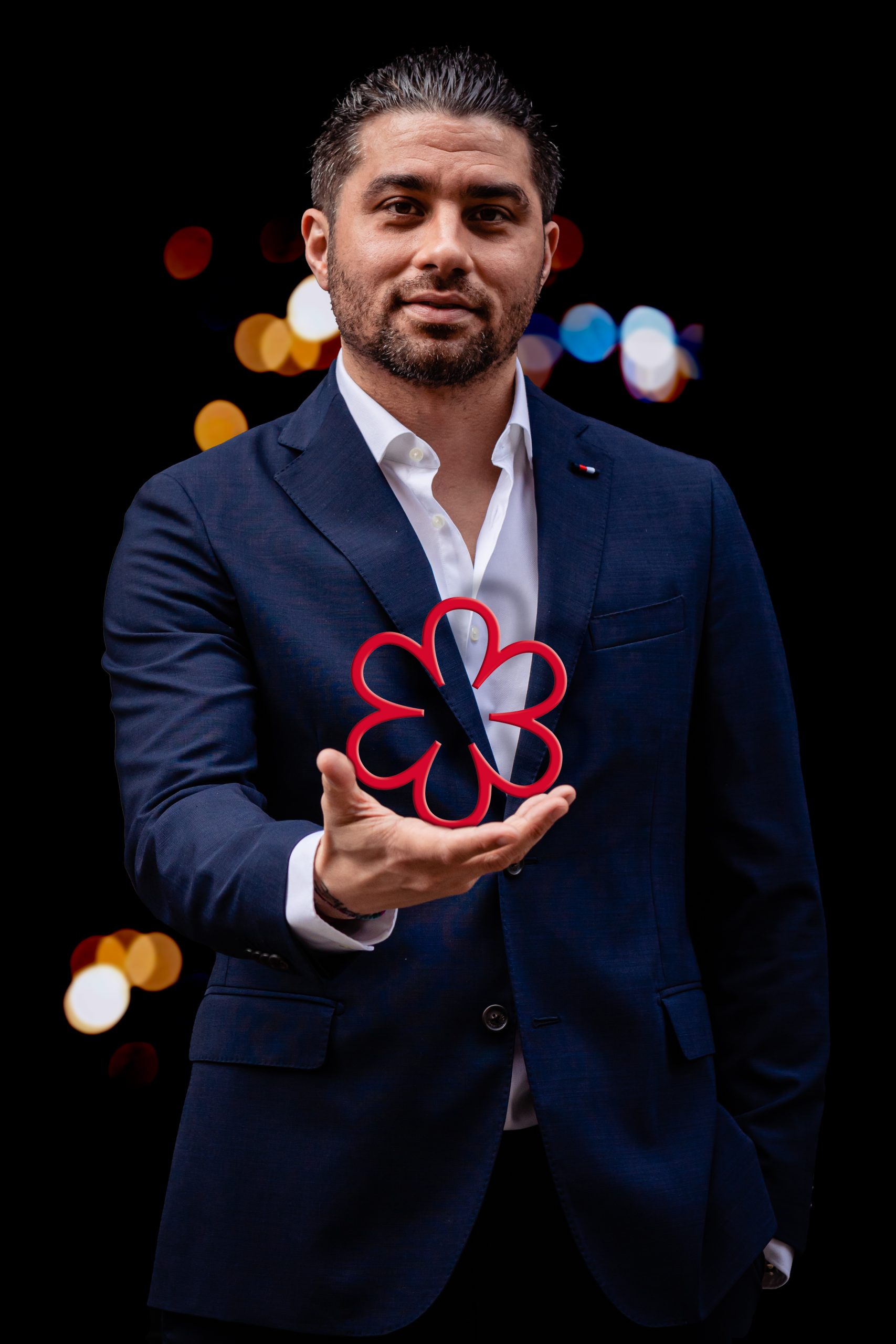 When going back to the very start of the hospitality career of Dennis Huwaë (1984), you find him cooking as a teenager at a local Macdonald's. But this Michelin-chef-to-be made his way into the kitchen of two-star restaurants quickly when he discovered his true love for food. For most of his training, Dennis worked at iconic places such as Ciel Bleu**, Brouwerskolkje** and &Samhoud**.

There, he developed his now signature style, drawing inspiration from international street food while using classic techniques. Dennis introduces flavours from his Malukan background in refined fine-dining dishes, challenging the traditions of high-end food. Dennis constantly pushes himself to new heights to become the be. As both a chef and an entrepreneur.
"I want to get better at what I do every single day. For the people around me, for myself, and for the city. I hope to create beautiful experiences that turn Amsterdam into a culinary destination. That's what I dream for our city: to become a food capital of the world. And if I can contribute to that, I would be so excited." Dennis Huwaë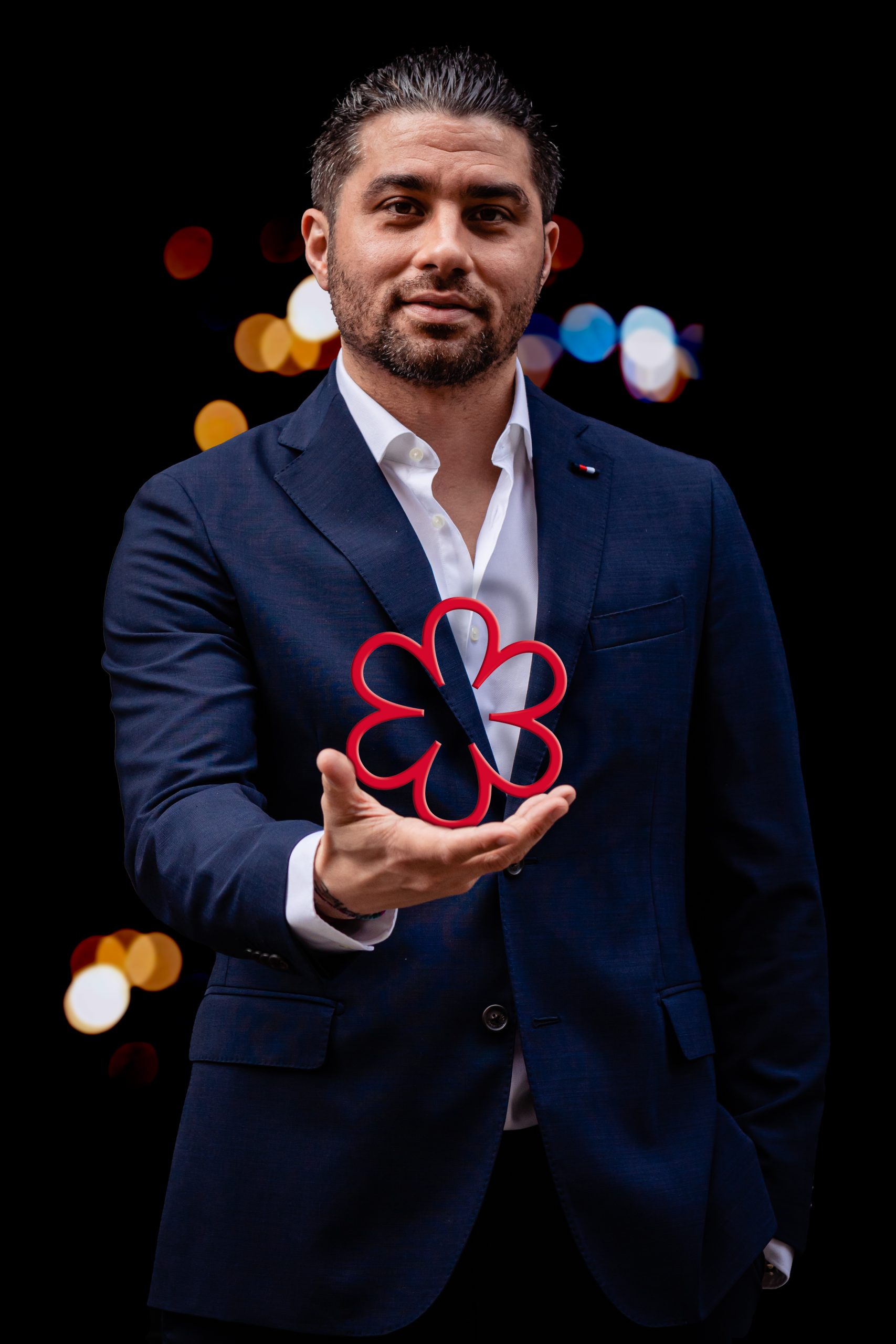 The Best Chef Award
Nr. 64 in World's Top 100 Chefs

Gault Millau
Most Talented Chef 2018
Michelin
Daalder*, Michelin Guide 2020